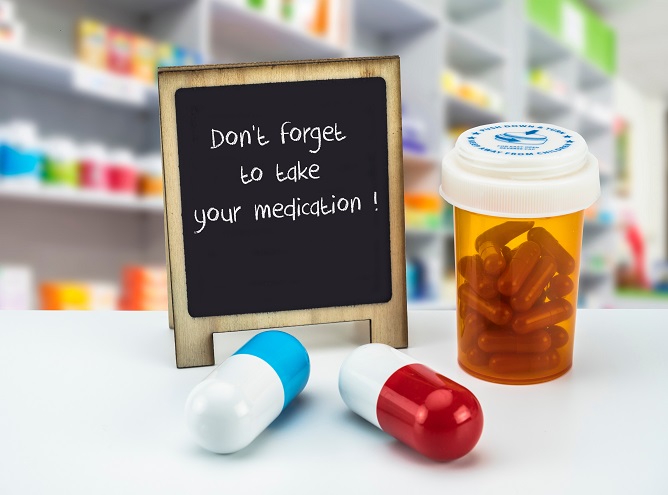 We are a trustworthy provider of home care in Orange County that specializes in caring for seniors. We will be more than happy to share with you our knowledge about how to better manage your medication regimen.
Speak to your physician or pharmacist.
If you have any questions about your medications, don't be afraid to ask your pharmacist or doctor. They can inform you about your medications and show you how to effectively and efficiently take care of them.
Get to know more about the medications you are taking.
You can prevent side effects, dangerous drug interactions, and other issues by being aware of your medications.
Keep track of all the medications you take.
This will help you decide which medicines you should and shouldn't take simultaneously.
Always follow your doctor's instructions when taking medication.
When taking medications, always abide by your doctor's instructions. Never attempt to self-medicate. Self-medication can result in overdose and other health issues.
Consider home care in Lake Forest, California because they can assist you in managing your medications while attending to all of your other needs and daily living activities.
Lake Forest Quality Caregivers, LLC is a high-quality caregiving agency in Orange County. We believe that there is no better place to receive care than in the place you love or feel most at ease, which is your home.
That is why we provide a wide range of services, such as homemaking, transportation, ambulation transfers, vital sign monitoring, and more.
If you are looking for skilled, compassionate, and affordable caregivers, then you have come to the right place. Contact us today at 949-328-9848 for more information.