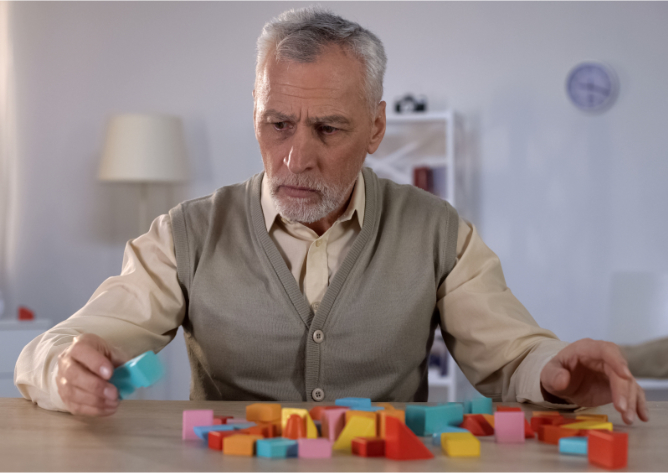 For seniors, brain-stimulating activities play a crucial role in maintaining cognitive function and overall well-being. A trusted provider of home care in Lake Forest, California, understands the significance of these activities in promoting mental acuity and offers a wide range of services to assist seniors and their guardians. In this article, we will explore the brain-stimulating activities that caregivers can provide, ensuring seniors receive the mental stimulation they need to thrive.
Puzzles and Games

Caregivers can engage seniors in puzzles, crosswords, Sudoku, and other brain-teasing games. These activities promote cognitive abilities, memory recall, and problem-solving skills while providing enjoyable respite care services.

Creative Pursuits

Encouraging seniors to explore their creative side is an excellent way to stimulate their brains. Caregivers can assist with activities like painting, drawing, knitting, or crafting. Engaging in artistic endeavors fosters imagination, concentration, and fine motor skills.

Technology Assistance

In today's digital age, embracing technology is vital for seniors. Caregivers can help seniors navigate smartphones, tablets, or computers, enabling them to connect with loved ones through video calls, explore educational websites, and engage in brain-training apps.

Memory and Recall Exercises

Caregivers are skilled in memory and recall exercises. They can facilitate activities like reminiscing, memory games, or photo album discussions, strengthening seniors' memory capacity and preserving precious life experiences.
Lake Forest Quality Caregivers, LLC is a reputable caregiving agency in Orange County, committed to providing exceptional home care services to seniors. From engaging in puzzles and games to fostering creativity and assisting with technology, their compassionate caregivers prioritize the mental well-being of seniors, ensuring they remain intellectually stimulated and socially connected.
To learn more about the companionship services, homemaking, personal care, and respite care provided by your local provider of home care in Orange County, please visit their website or contact them directly.
Disclaimer
Blogs, content, and other media uploaded online are for informational purposes only. Contents on this website should not be considered medical advice. Readers are strongly encouraged to visit their physician for health-related issues.