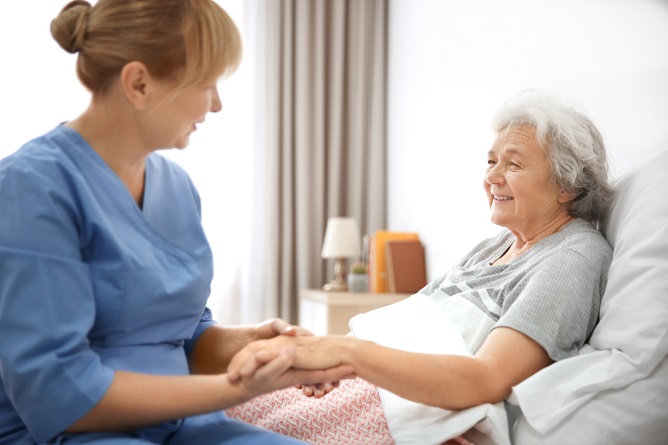 We understand that many family members are initially hesitant to avail of home care in Orange County. Given that you will be allowing mere strangers into your home, it is only natural to be as cautious as possible. If you would like to know how to choose the right home care agency, we've got you covered!
As a proven and tested caregiving agency in Orange County, here are a few tips that we at Lake Forest Quality Caregivers, LLC, can share with you:
Determine your loved one's needs.

For starters, you must determine what type of services your loved ones require so you can be guided as to what to look for in a home care agency. Some factors to consider are whether they need basic assistance with daily activities, such as personal care, or a higher degree of care.

Conduct a background and history check.

After which, you must verify that you are working with a trustworthy agency. This helps to ensure that you are obtaining the right people to provide your loved one with the necessary care. To do this, make it a point to conduct a background check on them.

Assess the availability of caregivers.

Apart from opting for affordable caregivers, you should also consider their schedules and availability. For instance, another caregiver should be available to take over if the one allocated to you is sick or away.
If you would like to discuss these matters further, we would be happy to hear from you anytime. Access high-quality home care in Lake Forest, California, with us today!