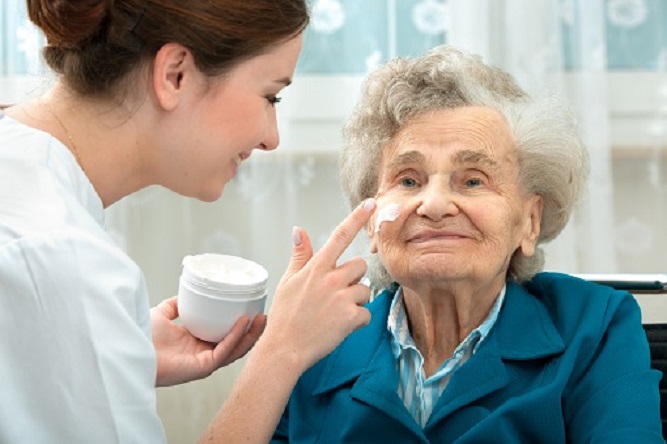 Grooming seniors at home can be an essential part of their daily care routine. Lake Forest Quality Caregivers, LLC is a home care in Lake Forest, California, that provides you with some tips when grooming seniors at home. Before beginning the grooming process, ensure that the bathroom or the area where the grooming is done is safe and free from hazards.
Depending on the senior's needs, schedule regular grooming sessions to help maintain good hygiene and keep them looking and feeling their best. Talk to the senior about what you're going to do, why you're doing it, and how you're going to do it. Motivate them to participate in the process as much as possible. Home care in Orange County is here to provide assistance.
Seniors may have more fragile skin or be sensitive to touch, so be gentle when brushing or combing their hair and using grooming products. If needed, use adaptive equipment such as a shower chair, grab bars, or a handheld showerhead to make the grooming process easier and safer for the senior. A caregiving agency in Orange County is here.
Be aware of any health concerns that may affect grooming, such as skin conditions or limited mobility, and adjust the grooming process accordingly. Praise the seniors for their cooperation and celebrate small accomplishments during the grooming process to help make it a positive experience. The personal care that we offer is very beneficial for them.
Remember, grooming is not just about physical appearance but also about maintaining good health and overall well-being. With proper care and attention, seniors can enjoy good hygiene and feel good about themselves.
We also provide respite care services aside for family caregivers seeking temporary relief. Contact our lines today.